Principal's Corner
6 months ago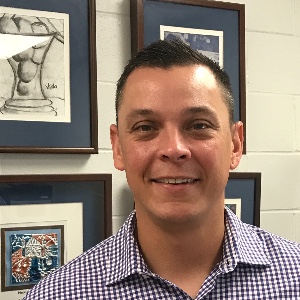 Mr. Jason Bailey
To the Parents of the E. B. Morse School Community,
I am so honored and humbled to lead E. B. Morse Elementary School as the principal. My goal as an educator is to establish an environment in which personal and academic growth is not only attainable but achieved by all students. In order to do so, the cooperation of every member of our school community is needed. Please contact me with any suggestions, constructive criticism, praise, or any other comments using 984-7777 or jmbailey@laurens55.org.
Sincerely,
Jason Bailey
Academic Quick Links- At School and At Home Learning
STOP!T Anonymous Reporting System
A MESSAGE FROM THE NURSE ABOUT IMMUNIZATIONS
about 1 month ago
Required Boosters for School Attendance
Summer is a great time to make sure students are up-to-date on immunizations for the 2019-2020 school year. The following are required boosters for school attendance. Please note this is not a complete list of all vaccines.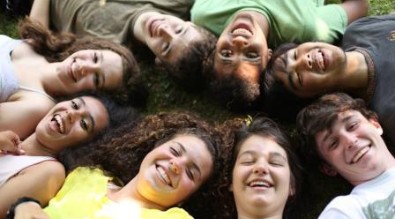 5th graders are required to have two doses of the Varicella (chicken pox) vaccine.
7th graders are required to have the Tdap vaccine and three doses of the Polio vaccine. One dose of the Polio vaccine must be after the 4th birthday.
After the 1st birthday, one dose of the MMR vaccine is required for childcare, and two doses of the MMR vaccine are required for school attendance.
The following immunizations are not required for school attendance, but are available to help protect against illness: Meningitis A/B, HPV, and Flu (in the fall).
For additional information about immunizations, visit South Carolina Immunization Requirements for Childcare and School.