On 4/22/20, SC Governor Henry McMaster announced the extension of school closures through the remainder of the 2019-2020 school year.
Academic Quick Links- At School and At Home Learning
Principal's Corner
6 months ago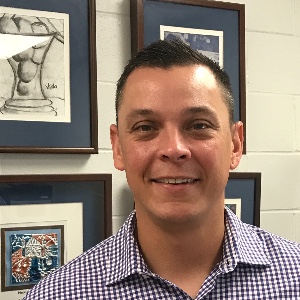 Mr. Jason Bailey
To the Parents of the E. B. Morse School Community,
I am so honored and humbled to lead E. B. Morse Elementary School as the principal. My goal as an educator is to establish an environment in which personal and academic growth is not only attainable but achieved by all students. In order to do so, the cooperation of every member of our school community is needed. Please contact me with any suggestions, constructive criticism, praise, or any other comments using 984-7777 or jmbailey@laurens55.org.
Sincerely,
Jason Bailey